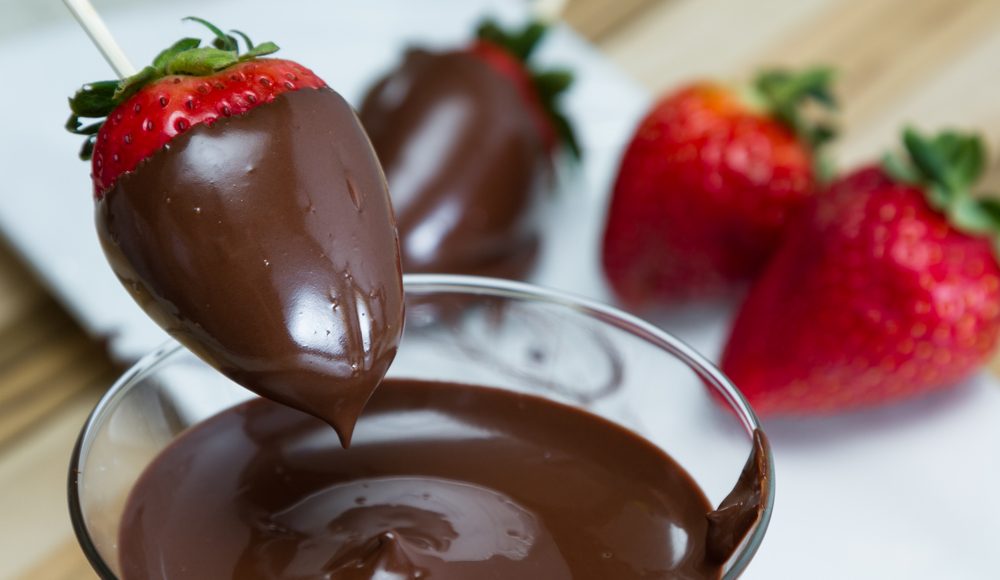 Last year we heard from one of the Washington State elementary school teachers teaching our Money Savvy Kids curriculum, about how her third graders decided as a class to donate the money in each of their individual Money Savvy Pig bank's "donate" chambers to the local homeless shelter.
That felt like a big deal to me when I heard that. These young kids were making the connection between the act of donating and real impact. Imagine the sense of empowerment – pride – they each felt as they gave money they had saved to help others. A third-grade student helping the homeless. A third-grade student who learned that the money they had to give was enough to make a difference.  That's powerful.
So, this month as we all get caught up in the month of love, remember it's fun to give Valentine's Day cards and candy (who does not love candy?).  But, it's also an act of love to give our money – no matter the amount – to those in need.
One other thought for this month. There is real pressure to BUY during this month – candy, flowers and gifts – as an expression of love. All of a sudden, a half-covered chocolate strawberry is almost $2 bucks a pop! So, buy a pint of strawberries and a bag of melting chocolate – dark chocolate in my case – and grab the kids for help. Wash and dry the strawberries thoroughly. Place the melting chocolate in a glass measuring cup. Place a paper towel over the top. Pop the chocolate in the microwave for about 15 seconds and then check. Use a spoon to mix – and then another 15 seconds if you still need them to melt.
Take the really dry (otherwise the chocolate slides off!) strawberry and dip half way in the chocolate and place on a piece of wax paper to dry. I usually put mine in the fridge. Now, take those special delights and have them for dessert after a family dinner on the big day. Box them up and share with loved ones. A lot less cost and a lot more love. And you get the extra benefit of sharing your time with your child – the gift of love they thrive on – your time and attention.
Have a Happy Valentine's Day!
XO
Susan