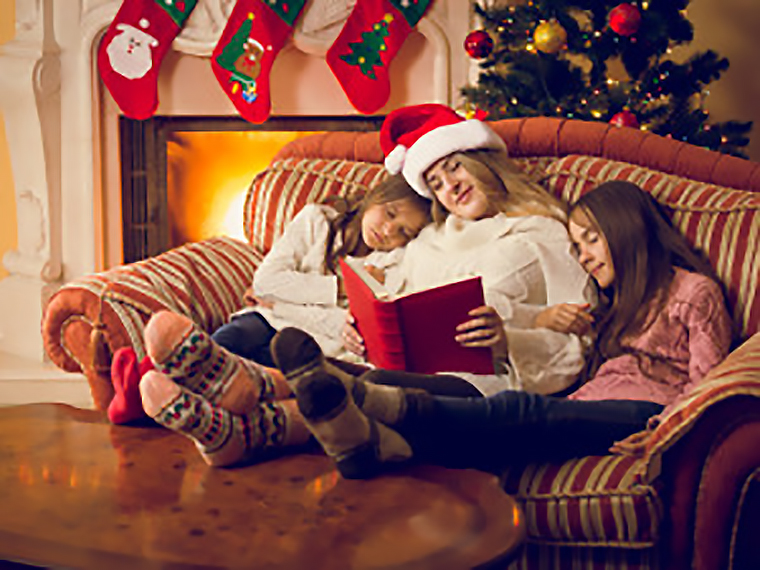 Here's my final tip to enjoy a more relaxing and memorable gift-giving season this year.
Tip #10 – Give time.  How much time will you spend with your loved ones this holiday?  Research confirms that when asked, kids' most prized and longed for gift was TIME with parents.  So, make time to read a book together, watch a movie, bake, prepare a meal, call grandma and grandpa together.  Anything – just together. It's an investment that will pay off long after the holidays are over.
I wish you and your family a very happy, memorable and enjoyable holiday season together!
Here are links to the previous tips for a more relaxed holiday:
Tip#1 – Make a list, Tip #2 – Set a budget, Tip #3 – Prioritize your list, Tip #4 – Be generous, Tip #5 – Follow the 4 gift rule for kids, Tip #6 – Free is good!, Tip #7 – Plan a family movie night,  Tip #8 – Write a Letter, Tip #9 – Stop Shopping