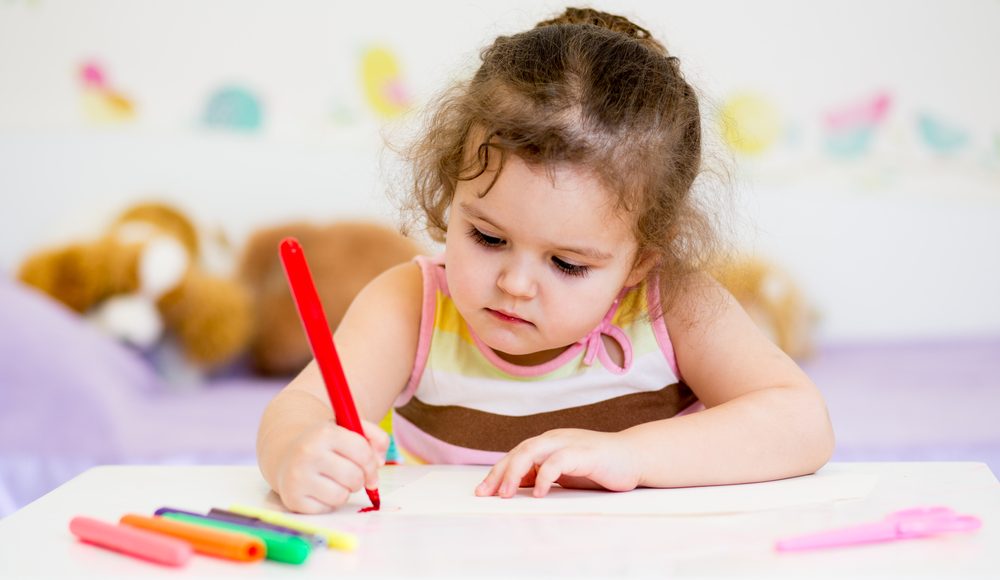 It's January and I am working on my own list of thank-you notes – the handwritten kind – to family and friends who were so generous with me this holiday season. I have also compiled a list of the contact information for the people my kids need to thank.
Our agreement is that I will provide this list and they will write the thank you notes. They understand that thank you notes do more than express appreciation for the gift—they show the gift-giver that my girls value the thought that went into the gift. This process is my way of making sure my girls feel grateful for gifts, rather than entitled to them.
Parents often ask me how they can teach their children about their money values. They want to make sure they communicate what is in their heads and in their hearts about money.
January offers the perfect teachable moment for communicating those values by writing thank you notes. In addition to the etiquette lesson, writing thank you notes also is a way to emphasize the importance of thinking about the "why" behind each gift. That will help your child to learn to reflect – and reflection is a wonderful way for them to exercise their delayed gratification muscles.
My girls know that I value gratitude. I think it is not only important to acknowledge a gift, but also to tell the gift giver what I thought when I received the gift, or how I have put that gift into action. My note shows someone who took the time to think of me that I will do the same for them.
Thank You Note Basics
The ground rules for thank you notes require that they go out quickly. While I am more concerned with the quality of the note than the quickness, even I agree that a note, no matter how well-written, loses its value as each week passes.
If a gift missed the mark and your child asks why he should thank someone for a gift that was not so great, take the time to talk with him about why gifts are given in the first place. They are not so much intended to fill a void in his inventory as they are intended to say, "I am thinking of you." If he doesn't love the gift, encourage him to write a note thanking the person for remembering him.
And yes, email thank you notes are acceptable. The appropriate format of the note depends on the audience. Grandma and Grandpa may appreciate a handwritten note, but a traveling maven like Aunt Camille may love hearing from her nieces online.
Don't forego handwritten notes altogether, though, if only to teach your child how to write a note and address an envelope. I cannot tell you how many smart young adults I have met who don't know how to structure a handwritten note or address an envelope.
Personalize your thank you notes. I once received a thank you note from someone walking in the door of my home for a social event. Really? What was she thanking me for? There is no way a thank you in advance does the trick. These premature thank you notes tell me that the person is not in touch with the true spirit of a thank you note — reflection about the actual gift or event.
Long Term Benefits of Thank You Notes
Thank you notes impact the bottom line in life. A child who writes a thank you note to Grandma and Grandpa will write a thank you note after a job interview, which may very well mean she gets the job over someone who does not.
If you want your child to understand one of the values you have as a parent – gratitude for the time, talent and money that is spent to give a gift – then roll up your sleeves and start writing your own notes. Do this in front of your child at the kitchen table and make the process a family affair.
Make it as easy for your children as you can. Have contact information, stationary, stamps, pens and crayons for the younger family members and write a few every day after dinner. Make this a January deadline event and everybody wins.