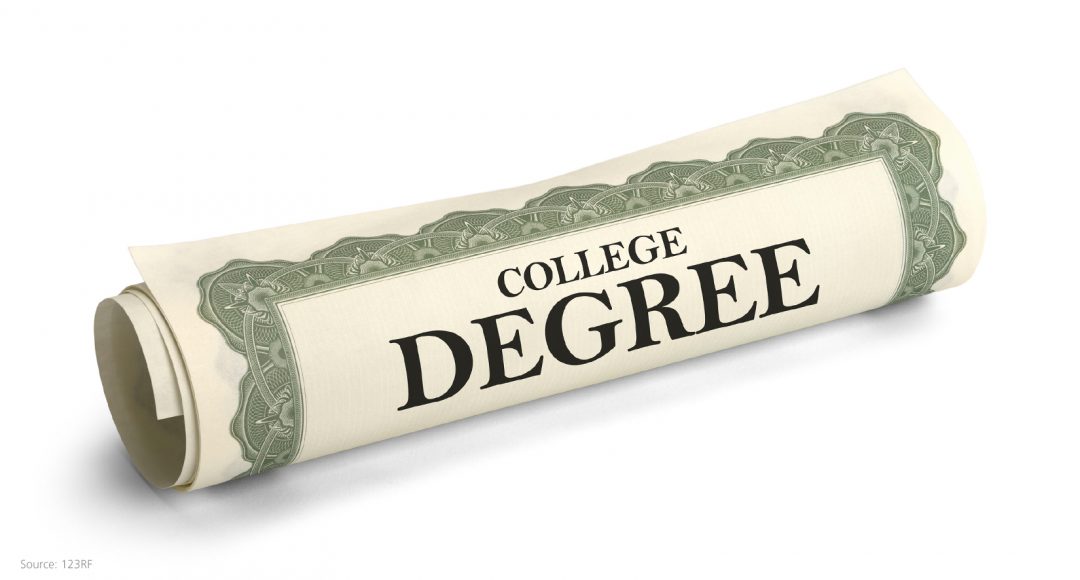 My youngest is a gifted young woman.  From a very early age she has been able to be that pal or friend of a special ed kid and not have that child think they are any different than any other kid.  She is also completely turned on by mission work.  Her idea of fun is to spend an entire summer going from one desperately in need town to another helping other high school kids paint houses, build porches, change out flashing on a double-wide and so on.  Her dream career is to work with special ed kids in some way.  We haven't gotten that all worked out just yet, but we are definitely seeing a trend here.
As she applied to colleges this Spring, we discovered that her gifts were not measurable by ACT, SAT or GPA. There was no box for "tireless special ed volunteer", or "youngest member of church council".
"Smart" doesn't always translate
Amanda is smart – but not in the top 10% of her class.  She's a beloved team player in sports – but nothing to list under sports awards.
She succeeds brilliantly in life and received daily rewards of a whole lot of emotional capital. But she soon found that there was no way to leverage these gifts on college applications to help her stand out enough to accumulate the additional financial capital she needed to attend her top college choice.
Debt to get to #1?  No.
Our contribution to her college education was falling short of the total she needed.  To attend her #1 college choice, Amanda suggested that she take on debt to make up the difference, roughly $20,000 a year. That added up to about $80,000 in debt for her to pay down upon graduation.
We stepped in at that point and said no.  We would not allow her to take on debt.  She would not attend her dream school, but would attend a good school that was well within her budget. She has accepted our mandate and likely, will only see the wisdom of this "no" long after she graduates. But right now we look like the enemy and we are okay with that – because we can see into the future in a way that a high school senior cannot.
We said no to her incurring debt because we are selfish.  We want the world to be able to take advantage of Amanda's talents.  We want her, upon graduation, to be able to take a job she is hard-wired to do, rather than one that would better allow her to service her debt.
Unintended consequences of debt
We also want Amanda to be able to realize her other dreams.  She has a very specific one and it will take allot of energy – and we do not want debt to slow her down.  Amanda wants to build schools in third world countries for special ed kids. She has learned that all kids in third world countries have a tough time getting the education they deserve and therefore, she has reasoned, special ed kids must really be neglected. She would like to stop that neglect and even the playing field – at least educationally – for these kids.
The unintended consequences of college debt are a heck of a lot more than just money.  Essentially, it has the potential of robbing all of us of the true gifts and talents of the next generation as they take on jobs they do not want to service debt rather than work in a career they love that might pay less.
Essentially, we said no so she could say yes to her future unencumbered by debt.
As parents we need to say no to debt and make sure the Amandas of the world hit the ground running upon graduation.