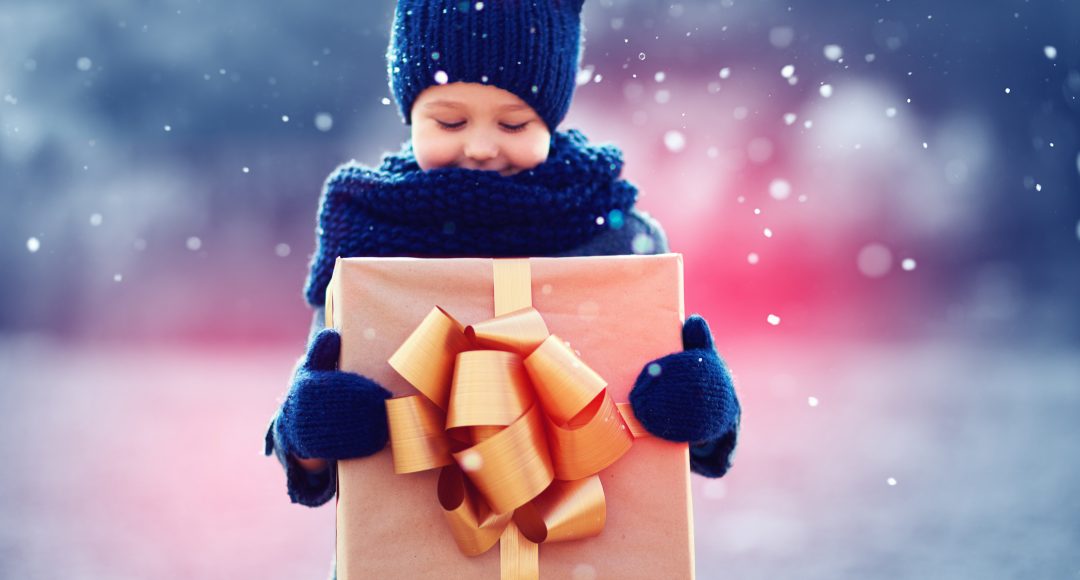 Claire Green, President of Parents' Choice Foundation, a nonprofit organization that helps us all make the most out of play for our children, was explaining to me this morning what she looks for in really great toys as gifts: "The best toys prompt children to think, feel, or do; they encourage curiosity, empathy and creativity."
So many parents (and grandparents, aunts and uncles) struggle to understand how to pick a gift for the loved ones in their lives.  Green's mantra – "Think, Do or Feel" is the perfect way to see if the gift you have in your hand measures up to greatness.
We all work hard for our money, and when we spend it on gifts for our most precious audience – our children – it should deliver.  Using the measurement above – as well as looking to the Parents' Choice Foundation website – will guarantee that your dollars are well spent and invested in solid long-term results.
Have a sensible, safe and happy shopping season.