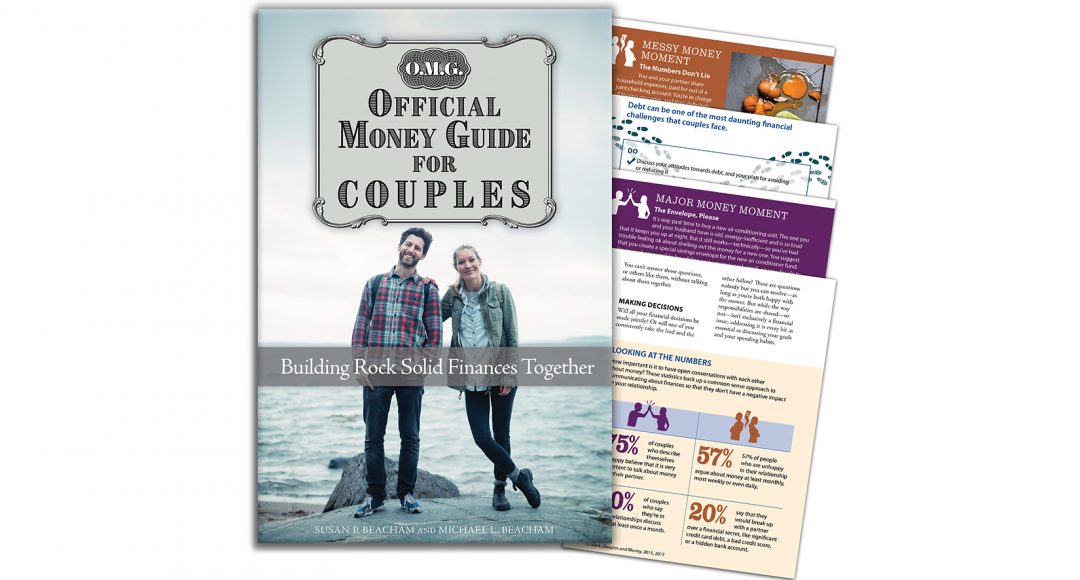 No, it's not money, or another designer something or another.  It's advice.  Advice Millennials really don't want – but they need. Now.  Before it's too late. Here are a few showstoppers to weave in to the upcoming holiday time you'll spend together:
What's in your benefits package? 

Leveraging a company benefit package saves you money.  Participating in a company 401(k) plan that matches makes sure you do not leave money on the table – money that will compound over the many years they work and take care of them when they are too tired to work anymore.

Moving in Together? What happens if that does not work out?  

Ah, love.  It's grand until its not.  Who takes over the lease if the love nest sours?  What about moving costs?  Joint expenses?  All good questions to talk through before the decision to move in together is finalized.

Did you know that divorce is the gateway to poverty? 

People who get divorced experience an average drop in wealth of 77% according to Ohio University research.  A study by National Bureau of Economic Research found that the median married household of retirement age had 10 times the savings as the typical single household.
So, pick the right partner.  Determine money compatibility by asking questions like: "How much financial autonomy do you want in this relationship?",  "How much can one of us spend independent of the other?", "What are your money values?" or "What's your plan for your debt?"
These and many other questions are answered in our third book in the "O.M.G. Official Money Guide" series, this time for "Couples".  In "O.M.G. Official Money Guide For Couples", which I co-authored with my husband Michael, we offer couples the benefit of our almost 40 years of combined experience in the financial advice world.
We wrote this book to give parents a platform – a jumping off point – for important money conversations.  We know this discussion is hard to launch.  "O.M.G. Official Money Guide For Couples" is a gift of financial empowerment for your grown kids.  It presents a great opportunity for you to chip in with your own insights and experience now as they are embarking upon a whole new money life journey – one where the stakes get even higher when it comes to their money.