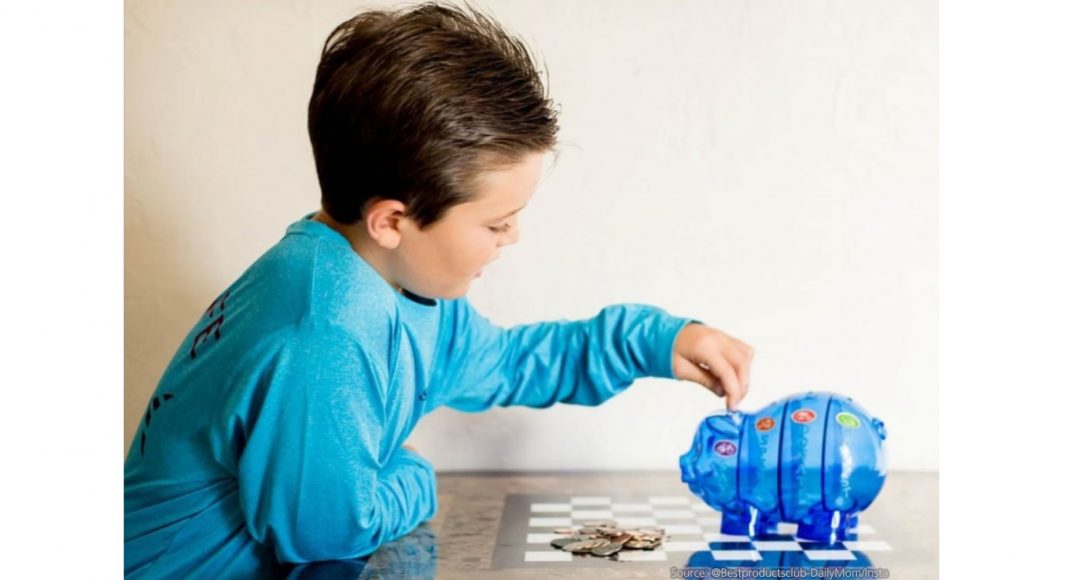 Earlier this year I was interviewed by George Grombacher for the Money Savage podcast, one of Investopedia's list of the Top 100 Financial Advisors for 2019.  We covered many topics including insights on why so many adults struggle financially, key predictors for success and how to make financial education work.
This interview reinforces all the reasons why early financial education could be the cure to living paycheck to paycheck.  Teaching children young about money concepts is the key to helping them succeed financially as adults.
But how do you introduce such an abstract concept of money to a child?  You will find some tips to help you get started with the children in your own life.
Plus, to find a quick Difference Making Tip, skip ahead to 22:06!
Take a listen and let me know if you can relate.  Do you have your own story that relates to any part of this interview?  I'd love to hear from you!