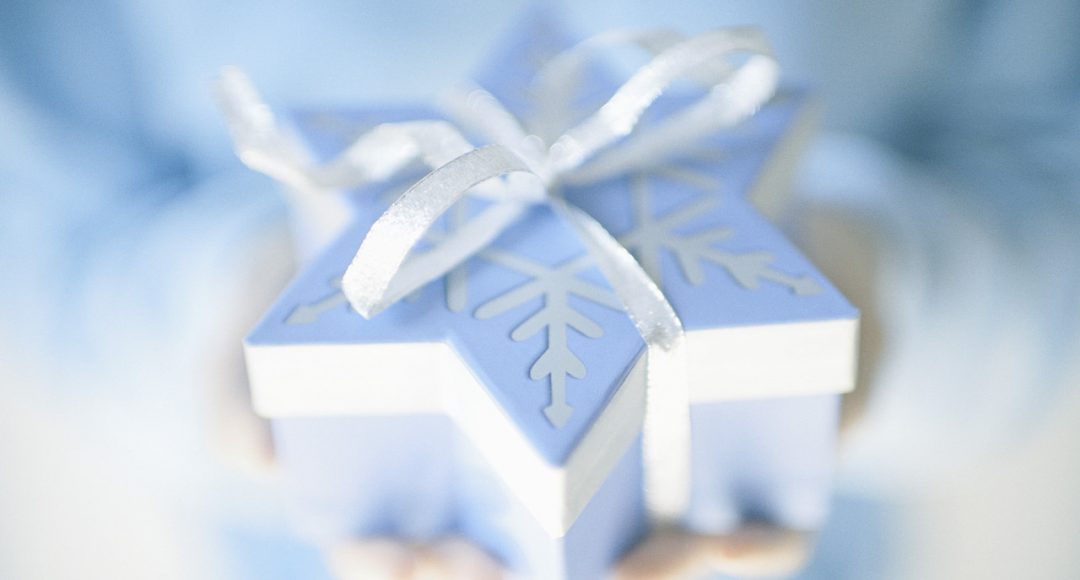 The holidays are here. The decision of what to get for your loved ones can be tough. So here are a few of my favorite financial gifts.
Money Savvy Pig…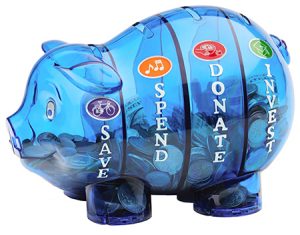 We learn best from those we love…so take advantage of the leverage you have in your child's life and give them the gift of money knowledge.  The Money Savvy Pig piggy bank is a beloved traditional icon with a 21st century tweak that reminds kids that there is more to do with money than just spend. The Money Savvy Pig's four tummies, four slots and four money choices: save, spend, donate and invest help kids learn to spend wisely, save for what they want or need, put the "do" in donate and invest for their future. Coupled with the goal-setting stickers, the Money Savvy Pig helps your child learn how to be smart with their money.  It will become their new "favorite" thing too, all year long!
Movies!
Family movie time this holiday can be more than just entertainment – turn it into edutainment with these movie suggestions.  From the beloved "It's a Wonderful Life", a money movie that not only has a holiday theme but also teaches us all a thing or two about the true meaning of life and the hold money can have on us, to the more current "Confessions of a Shopaholic" where the main character, with 12 credit cards – all maxed out to the limits – learns how to get out of debt and that credit should be used only to buy things of lasting value; For everything else, pay cash.
 
Gas card…
Grandparents can help put a dent in the cash outlay it takes to get to over the hill and through the woods to grandmother's house this holiday season with a gas gift card. Often with kids, gift cards get lost or forgotten. The stored value is sometimes difficult to spend completely without additional cash to spend it down to the penny.  Gas gift cards – not the same problem.  And, since they are a "need", they are likely not to get lost or forgotten.
Book…
An inspirational classic about the basics of money that too many people still have not read…The Richest Man in Babylon by George S. Clason.  It is an easy read to polish off during the holiday downtime.  For more book ideas, click here for my recommended reading list for kids from pre-school through college.  You're sure to find a favorite book for your own kids there too!
Donation…
Search Network For Good (networkforgood.org) or justgive.org for a charity in your area by typing in a zip code.  Make the donation a family goal and consider asking grandparents to "match".  With Hurricane Sandy victims right on our doorstep, this can not only be a lesson in how to put the "Do" in donate, but a chance to see the impact real-time right in your backyard.
Finally, a letter…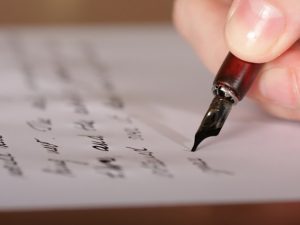 A "priceless" gift of experience…actually hand-write a letter that passes on a money lesson.  A story, advice, something that can be kept, and therefore read again and again – and learned from.  With so much digital communication today, this old standby of an actual written letter will get noticed, and read.  And that's half the battle when trying to teach kids and young adults about money.