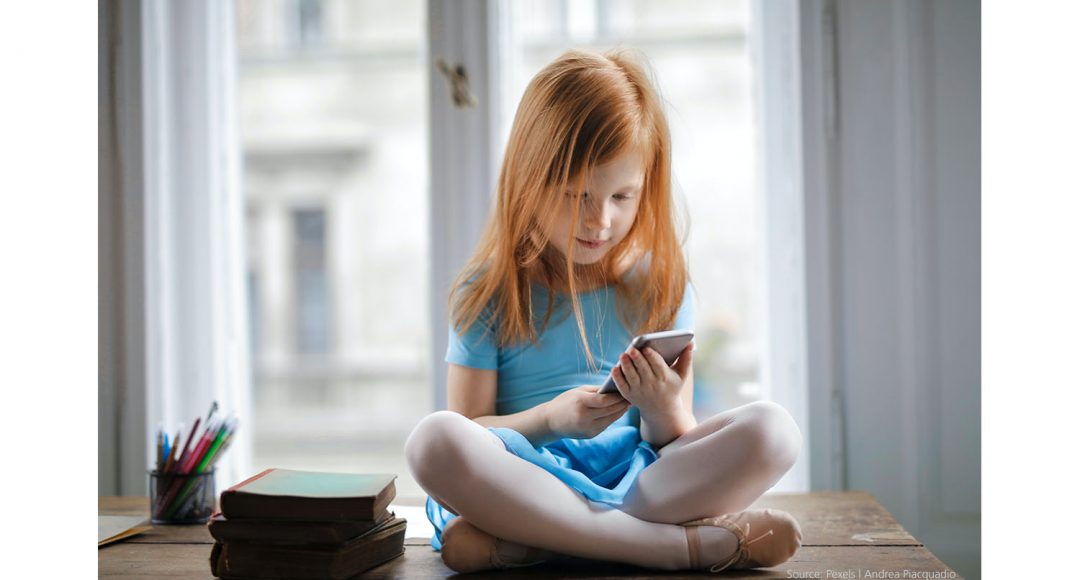 Yes, there may be an "app for that" – but there isn't an app that can replace YOU in your child's education about money.
The apps that are available today give you a place to start – some structure. But the stuff that will make your child succeed with money comes from you.
Your money values?  Not in the App.
Your money stories about your money mistakes and money successes?  Again, not in the App.
What you – the most impactful teacher in your child's life – MODEL about money, work ethic, delaying gratification, saving, investing and donating?  By now, you know what I am going to say – not in the App!
Setting a foundation of good money behavior with concrete money tools before going "virtual" is key.  (Abstract concepts – like money – are not instinctual until around the age of 21.  Yes – 21!)
So don't "hand off" your child to learn good money habits with money apps.  It's too important to do that.  Be involved – so it's your voice in their head when they are independently transacting from you, and as they grow in adulthood.
In this podcast segment from the Seven Figures Podcast with Sandy Waters, I share my 4 favorite money apps that can help with those money conversations. Try them out and let me know what you think!
Here's the audio from the podcast:
Interested in hearing the whole conversation from the Seven Figures Podcast with Sandy Waters?  Click here for the full podcast episode #218 on family budgets, bitcoin, the stimulus plan and ROTH IRAs.