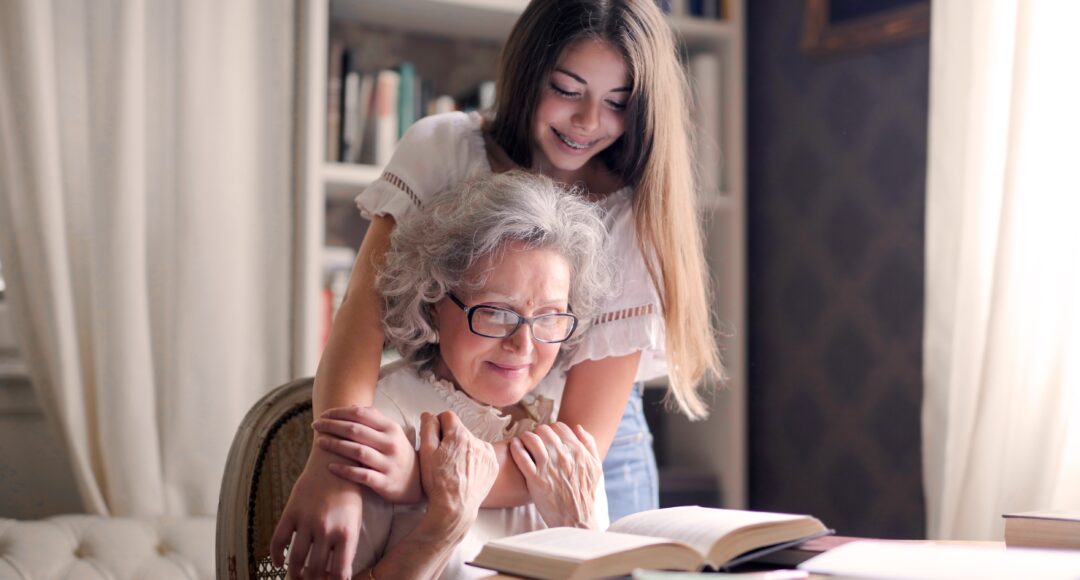 Parents – take note:  Grandparents can be a powerful tool in the process of teaching your kids how to be smart about money.
I grew up with my grandmother who lived with us, and everything she said – I heard. My mom and dad?  Well, not so much.
My grandmother had a distinct (maybe a bit unfair?) advantage over my parents. And my parents were smart enough to see how powerful a resource my grandmother could be in their quest to raise me to be smart about money.
It was her story about homes going for $10,000 or less during the depression that made me a saver.  She explained by driving me around our neighborhood and showing me the homes that were almost being given away, that she was not ready and did not have the savings to take advantage of that moment.  As I listened to her I vowed to myself to be ready if and when the moment came again.
Honestly, as I got older I did not think history would ever repeat itself, and then, well it did!  And I was ready.  No, I did not snap up homes at $10,000 a piece, but I have savings that is helping me weather this current economic storm.
Thanks, Grandma.  And thanks Mom and Dad for being smart enough to allow Grandma to do her thing!