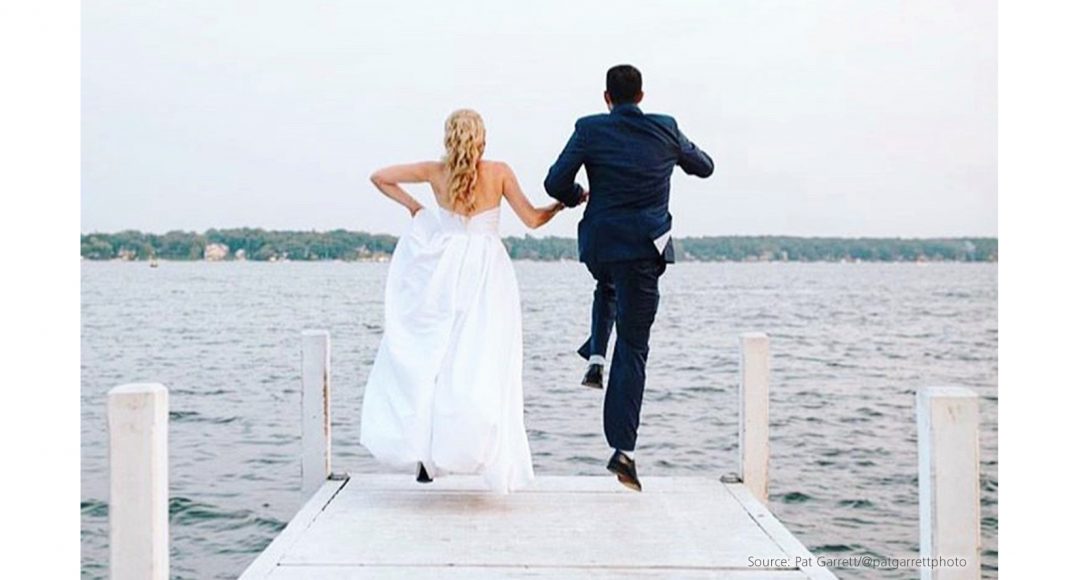 $179.17 a month. That is the exact amount of my monthly payment to pay off my student loan for law school. My husband took the payment in stride. I remember one small (slightly uncomfortable) discussion about how he did not have student loan debt. His loans had been from his parents, and they forgave them. Mine had been from the government.  They were not that fond of me. So we paid it all off – $179.17 a month – until it was done.
My student loan became just another one of the bills we paid after we got married. We took the "what's mine is yours and what's yours is mine" approach to money. In other words, we combined our accounts and went from there.
Today, there are financial planning considerations as you approach paying off student loans. Combined incomes may raise the amount you need to pay. But, filing as a married couple allows you to deduct the interest on the loan.
What Couples with Student Loans Should Consider
In "How Marriage Affects Students Loans", March 24, 2019, The WSJ raises a number of considerations well worth talking about with your spouse as you consider the best way to manage your student loan. In our book, O.M.G. Official Money Guide For Couples, we advise letting your partner know early on about any debt you will bring to the relationship. We direct people to www.StudentLoans.gov as a starting point for that conversation. The repayment calculator will help you choose the best repayment plan for your situation.
Setting the Tone for Discussing Loans as a Couple
Michael and I tackled my student loan as a team. It set the tone for how we would handle our money as a couple. We've been married 31 years and running a business together for the last 20 years. Tackling money as a team is how we tackle most of our life issues – and it has worked like a charm for us.
However you decide to handle money as a couple – it should be a part of that very first discussion about money at the beginning of your relationship. Have the discussion – honestly and completely. You will never regret it.