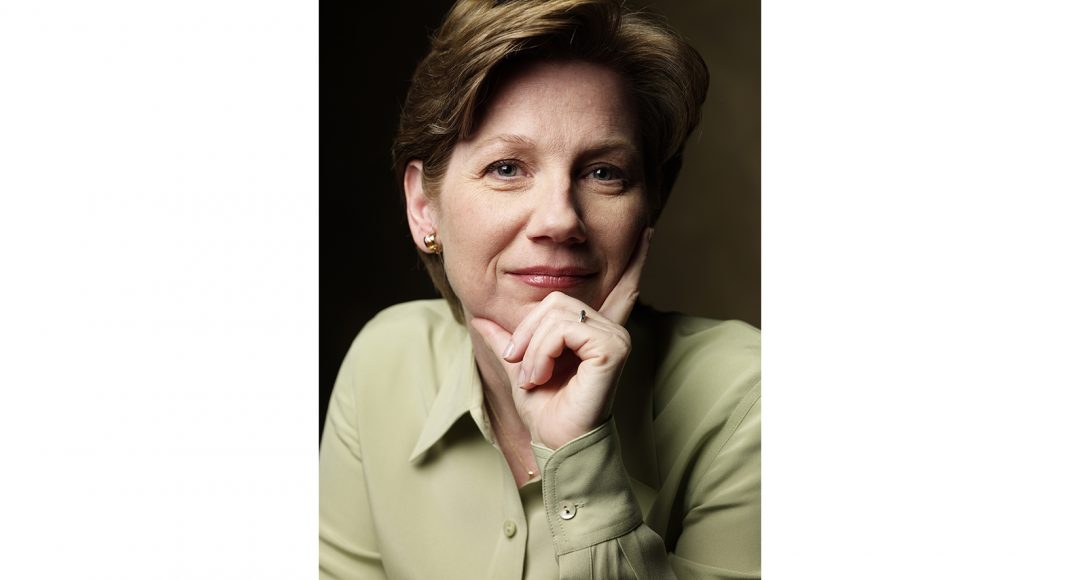 As I was looking through some of the topics covered this year on the blog, I thought that a recap of one of the most "active" discussions would be perfect to add as the holiday season approaches – Key Money Phrases to Teach Your Kids.  I am thrilled when the blog sparks a conversation for families and with our peers.   I hope they help you and your family through this holiday season.
When you think about money phrases your children need know, what comes to mind?  Adjustable rate mortgage?  Compound interest?  Minimum payment?  Certainly, all of those are things your kids will need to understand at some point. But first they need to learn some others:
1. "I don't know" – A tough one to say out loud.
2. "I need help."  – Help your kids think outside the box when they need money.
3. "I made a mistake." – Tough to admit, and even harder to live with!
4. "I'm sorry." – Not easy to say, but saying it can be incredibly freeing.
Kids need to do more than just learn these phrases. They need to become so comfortable using them that they become instinctive responses when they are faced with financial decisions, such as whether to choose an adjustable rate mortgage. With your help, and some open discussions about your own money experiences (bad and good), your kids can – and will – learn how to manage their own finances with confidence as they grow.