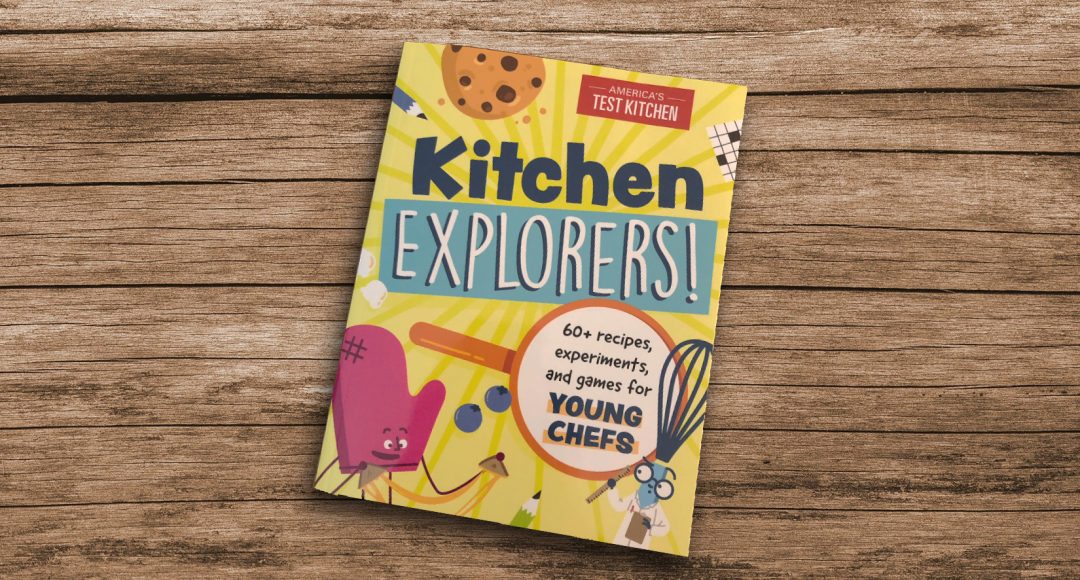 How do I know this? I did not do a survey to come to this conclusion. It's just common sense. Strong math skills make everyone better money managers.
Take credit cards. If we do not pay the balance off in the time allowed – the "grace" period – we pay interest. That means every purchase on that card costs us more than the original purchase price. Basic math. Imagine if our brains "did the math" every time we thought about making a purchase. What if we calculated the cost if we cannot pay back the purchase price within the grace period revealing the true impact of interest charges. That's what could happen if math was more of an instinct rather than something we felt is a burden – or something we just are not good at.
But, math can sometimes be a bit boring. (Sorry, math teachers – I mean no offense here.) As parents, we want to help our kids build strong math skills. But, we also want our kids to want to strengthen their own math skills. We do not want to set ourselves up for another debate about the importance of math.
So, here are three fun ideas (in my opinion) to weave math practice into your child's life while teaching them other fundamental life skills (like how to be smart about money):
Teach them to cook
America's Test Kitchen has come up with a new release, Kitchen Explorers, that not only teaches your kids how to cook and bake – but also how you as parents can teach your kids about how to cook and bake. (Full disclosure here – I am a big fan of ATK.) What skill do you practice over and over when you are cooking and baking? Yep – math. And the whole family gets to eat the outcomes of your kid's efforts. I'd say that is a win-win.
ATK – with a nod towards the current pandemic – is also allowing you to access all content right now for free. Might be a good time to hand over that dinnertime task to the next generation?
Play games
Aside from the important deposit you make to "time spent together as a family" account, playing games with your kids help them practice math. I'm talking about Monopoly. It's still – in my humble opinion – one of the best ways to get kids to add and subtract – as well as learn something about how to manage their money choices. Of course, the Game of Life is also another great game to play to practice making life and money choices.
Read books together
As long as you can, take your child aside and read, read, read to them about money. When they are old enough to read on their own, get them books about money to read or just to have in their own personal library. Our reading list (for ages 3 – 12) has a bunch of options that teach both math skills and the impact of money choices. They "do the math" over and over in stories that will engage both you and your kids. (Here's the link to our recommended reading list: Money Savvy Recommended Reading List)
"Doing the math" of any money decision is a critical, fundamental first step when dealing with money choices: Simple steps like reading the fine print of a credit card to see what the interest rate is if it isn't paid on time; Understanding the cost of an overdraft on your checking account; Considering the percentage of your take-home pay needed to "pay yourself first" before spending; Understanding the math behind compound savings for motivation to save for retirement. Teaching your kids to stop, think and reflect on these kinds of money decisions will help them thrive.
Bottom line – it's all math. And the more you focus on this, the bigger the payday for you and your child – as in, better grades in math and possibly, a better life.