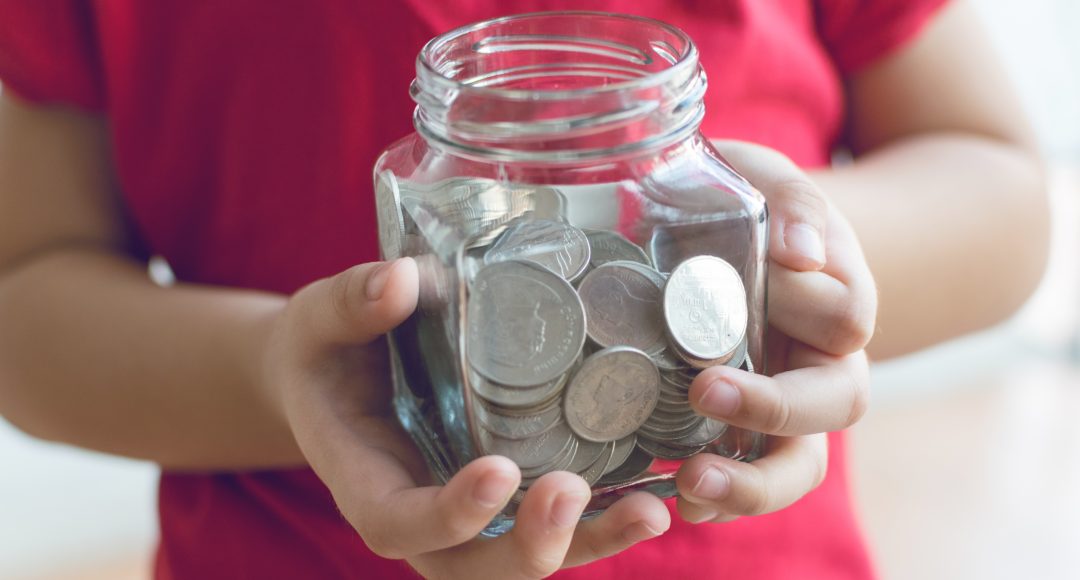 According to a recent online poll conducted by TheMint.org, men are three times more likely than women to raise their children without an allowance. And when asked how much they would give a 10-year-old, men are four times more likely than women to say "zilch."
Ironically, men that do choose to give allowances are more generous than women. In response to the question about how much is appropriate to give to a 10-year-old per week, 12% of men responded with the maximum option – more than $15.00 per week – versus only 8% of women who would pay this much.
"Family is the greatest influence in shaping young Americans' financial attitudes and behaviors, and allowances are an excellent way for parents to start teaching their kids to manage money," said Meridee Maynard, Senior Vice President, Northwestern Mutual, the folks behind TheMint.org. "A small weekly allowance can help parents teach the concepts of saving, spending, giving and investing."
Parents in the Midwest have the tightest purse strings, with half of respondents giving less than $5.00 a week to a 10-year-old, while many parents in the South and Northeast would give up to three times that amount.
Nationally, more than 70% of respondents agree that a 10-year-old should receive between $1.00 and $10.00 a week as an allowance. Thirty-eight percent think $1.00 – $5.00 is most appropriate, which was followed by 34% citing $6.00 – $10.00.
Most respondents (65%) agree that the appropriate age for children to start receiving an allowance is between six and 11 years. One third believe between ages six and eight is the most appropriate time and in a close second, 32% of respondents feel it should be between ages nine and 11.