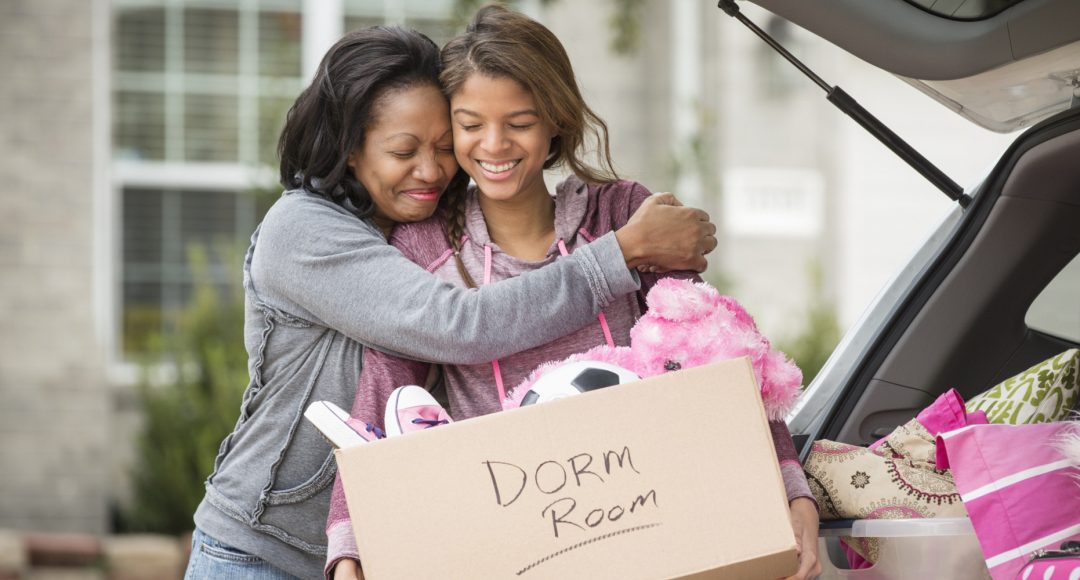 For those who have "rising juniors" or even "rising seniors" in high school, the topic of what college to choose will consume a great deal of your time and emotion. Yes, I said emotion. It's a balance between what they want, what you want for them, and what you can afford or feel is right to invest.
In this podcast I share with you my own experience when it was my time up at bat and what I have learned from other parents over the last 20 years when we talked about the big college decision.
Remember – the final decision is yours – the parent. We said no to a college my youngest really wanted to attend. It was just too expensive. And, it offered nothing over and above our own state college. It was not a popular decision. However, over time it worked out just fine. She got a great education, and neither one of us went into debt to make it happen. She (and we) graduated debt-free. And – as an extra dividend – she made two of her best friends at that college.
So, buckle-up and listen to this podcast. I have your back on this process!
For more money tips and great interviews on smart money strategies for women, visit the Seven Figures Podcast with Sandy Waters.