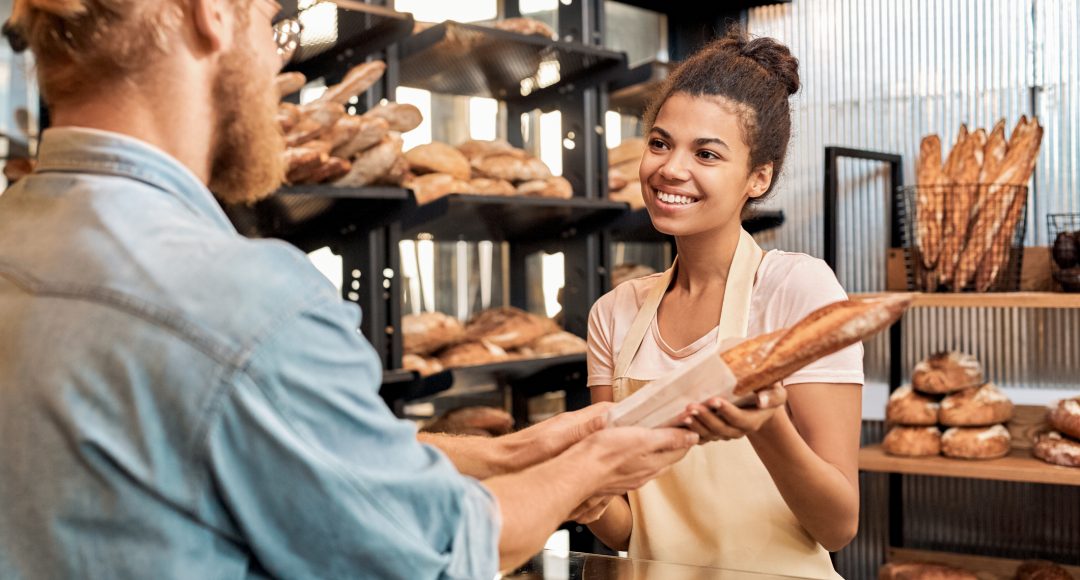 My daughter Allison's first job was at a shoe store. She quickly realized that it was hard to make money at $1 a pair of shoes sold on commission(!).  She then moved on to waiting tables at a local restaurant. At the start of this summer job, we talked about how much she would save. She was not inclined to save, so I let things ride until after the summer was over.
Do the math
Just before she was to go back to college, I invited her out to lunch to talk about how much money she made over the summer. We talked about what was left to head back to college with to cover her "expenses" that we did not cover. Just for fun – mine alone, mind you – I did the math for her. I showed her how much money she had made – and what was left.
Pay yourself first
From that point on with other summer jobs, Allison was a "Pay Yourself First" gal.  She began saving a portion of every paycheck. She understood that putting some money away with each paycheck meant more money to go back to college with to cover her lifestyle choices.
Fail to succeed
Sometimes, you need to let them fail for them to really succeed. Allison is a big saver at almost 30 years of age. I like to think that the lessons she learned first-hand that summer played a big part in the kind of saver she is today. There's nothing like experiencing consequences to help you make better decisions in the future.
Recently, I offered some tips on the topic of teens and summer jobs to NerdWallet (see link below).  It may help guide your teen to finding a summer job with lessons that extend beyond the summer months, too.
NerdWallet:  Help Your Teen Use Summer Job Earnings Wisely