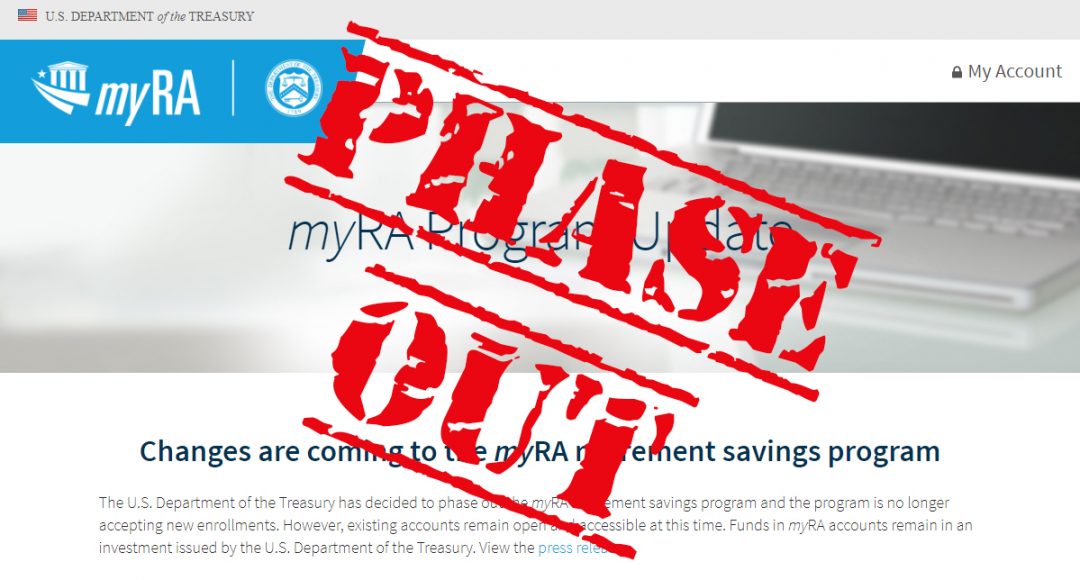 Dan Kadlec's column this week on the end of the "myRA" retirement opportunity got me thinking. Kadlec suggests that the demise of the program is likely due to a lack of financial education. I agree – but I think there is more to it than that. I suspect this is human nature at play. Think about how hard it is to get people to enroll in their 401(k) with a match and invested in real growth options.
Solution? Make it an opt-out option for those who are working. At least then you grab those workers who have income. For those who are not working? Again, basic needs will always prevail.
I suspect that fin ed for those living below the poverty line is a unique challenge that current programs have not addressed. A whole lot of hands-on help would need to be done – and – well, who is going to sign up for that? Banks are already stretched.
Like I said, great and interesting column worth your time to read and ponder – and then, give thanks for the employee benefits you have!
Right About Money: What Killed the myRA? Lack of Financial Education