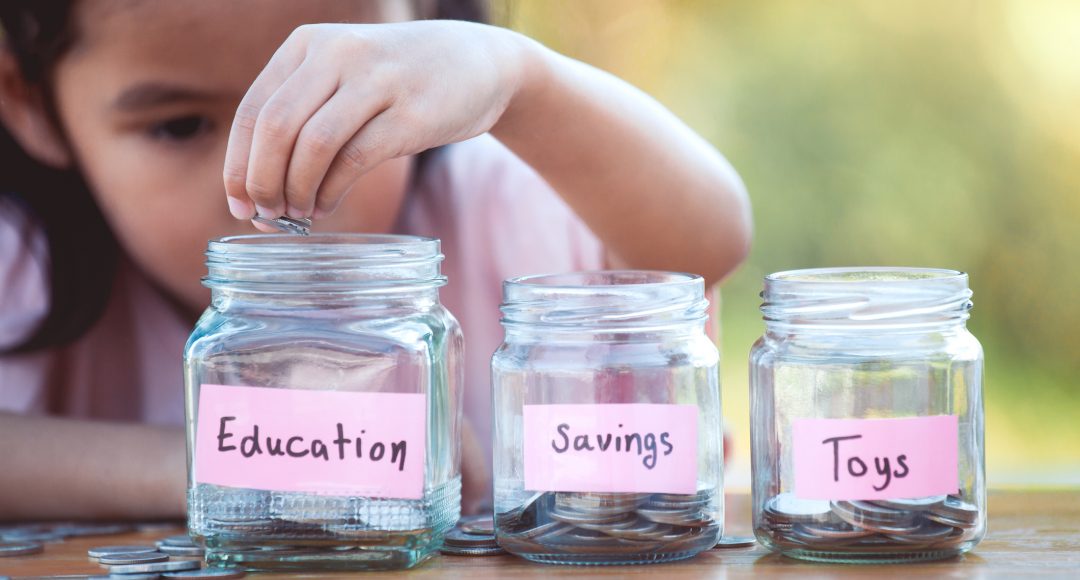 I have often said that allowance is the gateway to budgeting.  Allowance gives the child in your life directions – how to make choices, how to set goals, how to delay gratification and so on.  All good things.  Budgeting is then the next level up in financial empowerment.
Budgeting allows you to live your best life – maybe just not all at once – but over time.  In this "A Seat at the Kids Table" podcast segment from the Seven Figures Podcast, I offer some steps that can help make budgeting fun vs. a "chore" for kids.
Don't have time to watch?  Listen in via the link below.  Enjoy!