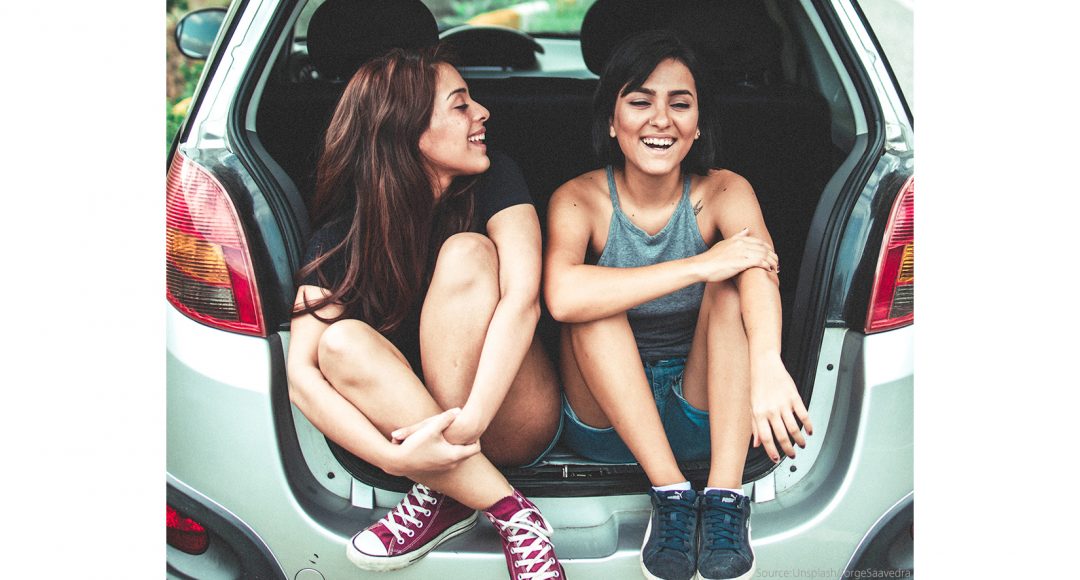 If you have a teen or teens in your home, have you been asked by them for a car?  Have you heard from them that everybody else's parents are buying their kids a vehicle?
Listen first to our podcast on how to have the "car discussion" before you sit down and talk with your kids.
The purchase of a first car is an incredible learning opportunity for the whole family.  Next to a house, a car is likely to be the largest purchase they will make.  So here are some tips to teach them how to make that purchase wisely.
Don't have time to watch? Listen to the tips via the link below. Let me know if you can relate!
Like what you hear?  Visit the Seven Figures Podcast with Sandy Waters for more great interviews and advice on smart money strategies for women.