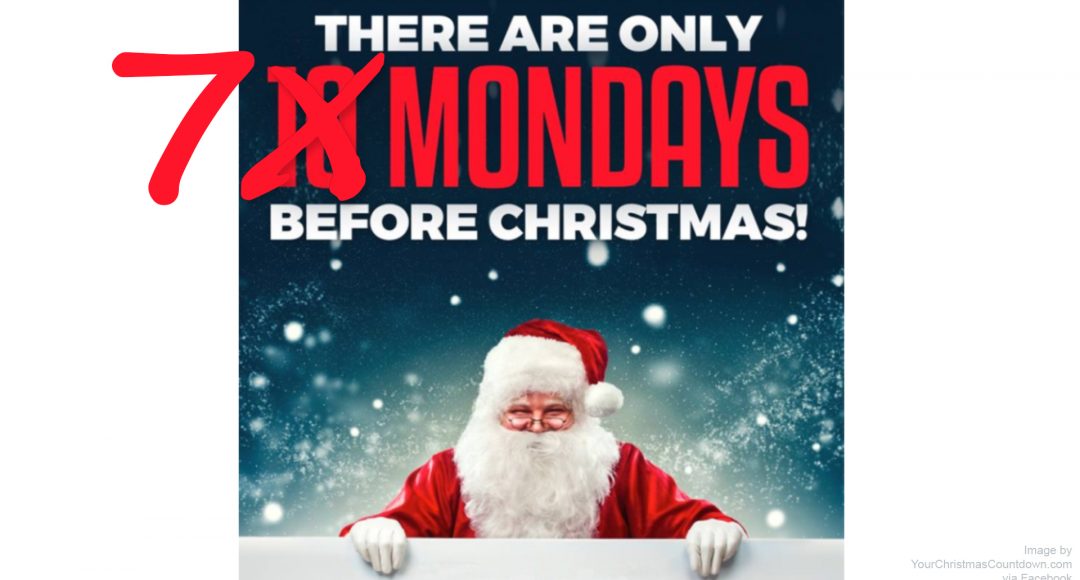 The countdown to the holidays continues – only 7 Mondays left until the "big spend" for gift giving! Here's the next installment of my 10 tips to help your family take control now of holiday spending, regardless of the holiday you observe.  Here is this week's tip with 7 Mondays left:
Holiday Planning Tip of the Week: Monday #7 – October 30 – November 5 . . . Get Creative!
Start working on creative gifts. The price of these gifts is more time, less money. Create coupons. Send one to your mom for a call once a week – on the day and time mom picks. Make it look nice, like you used to when you were a kid. She still loves that. Grab the recipe box or favorite cookbook and get organized for the homemade gifts everyone loves. Budget doesn't stretch far enough for the cost of the ingredients? Then create a set of 10 recipes cards – hand-write them – of your families' favorite recipes. Wrap it beautifully and include a hand-written note. Maybe even include one of the ingredients needed for that recipe as part of the gift. Try adding a special vanilla extract. Or an "everything" spice. Or even your favorite spice. It will be memorable because it is so unique and not as costly as store bought.
Missed the previous tips?  Here are links so you can catch up:
Holiday Planning Tip of the Week #1 – Budget
Holiday Planning Tip #2 – Start Your List
Holiday Planning Tip #3 – Get a List