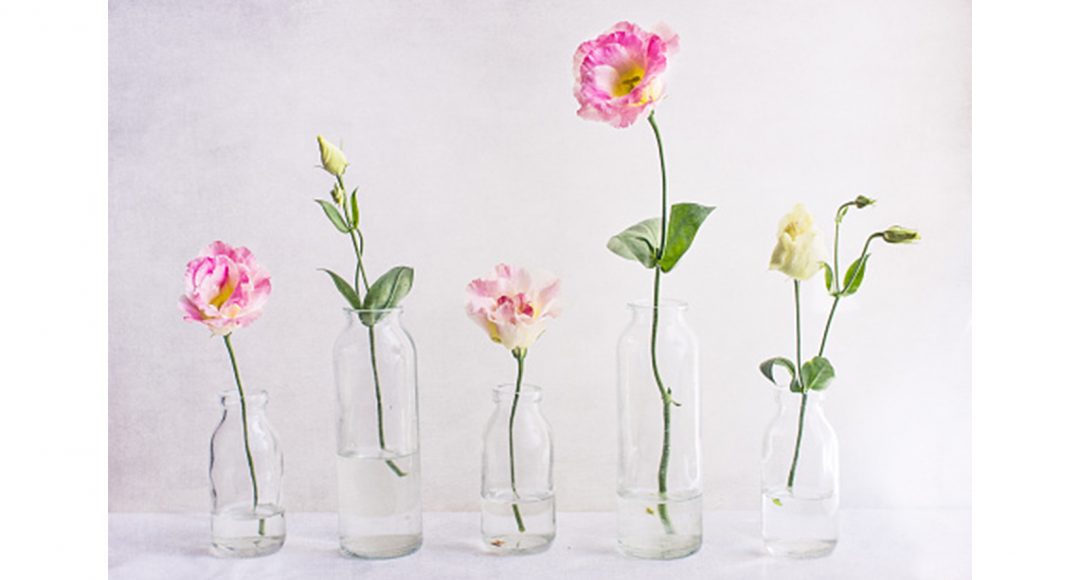 It's coming – with maybe even more pressure on your wallet than the holidays – Valentine's Day. The pressure to prove your love by spending money on your loved ones. Here are 3 ideas which will help you honor your love and keep your spending in check:
One flower is even more romantic than several dozen. It's a real statement and couple that with a love letter and you are set. Need a vase? Save those jelly jars as they are the perfect home for your single offering.
Make, don't buy, chocolate covered strawberries. They are very expensive, especially at this time of the year. So pick up a bag of melting chocolate and a basket of strawberries and make your own version. Melt the chocolate in the micro and dip and place on waxed paper and cool. Put on a fancy plate and enjoy. Lots of savings in this one.
Write a love letter. You don't need to spend $10 on a card, people. I am married 30 years and the best, most favorite cards from my dear heart were made by him! Yes. He drew on the front and inside were a few short lines of love. I have kept them to this day. Get your paper and markers and create a work of art. They will love that.
If you are around on Valentine's Day from Noon – 1 PM Eastern Time, pop in to our online chat with Michelle Singletary of The Washington Post. She is recommending our new book, "O.M.G. Official Money Guide For Couples" as her choice for the Color of Money Book Club. You can see her column about the book here and the directions for our online chat are also listed.
Come ask us your questions!