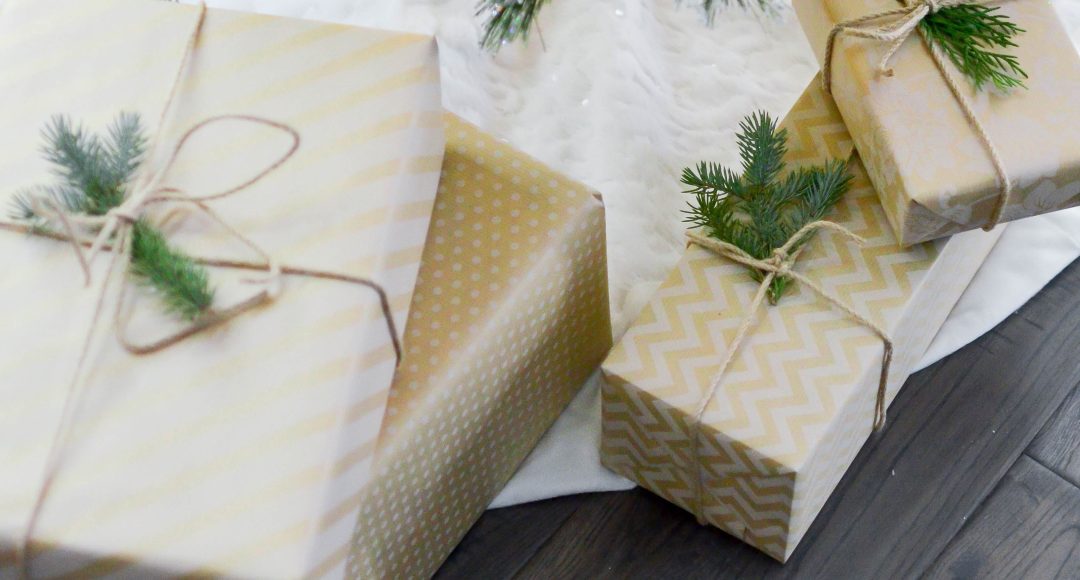 The holidays give us a chance to focus on the people in our lives – family and friends.  It's more about gatherings than it is about deadlines – at least for some of the time.
Take this gift of a season of celebration and spend time with your loved ones. Play a game.  Bake together.  Take a walk and talk. Fix a meal together. Have a meal together. Create gifts by hand with whatever you have on hand. Talk about a family giving goal and pick a charity and not only donate money, but if it's local, visit and help if allowed at the charity.
Your kids will be grateful for the time you spend on activities suggested above.  Gifts on a wish list are long forgotten after the season, but time spent together creates memories – and memories last forever.
This holiday season, make a list and check it twice, managing gift expectations.  Don't forget that YOU set those expectations – so you can change them as well.
Here's a "Seat at the Kids Table" podcast segment from the Seven Figures Podcast with Sandy Waters with some ideas of how to help with those gift expectations this holiday.