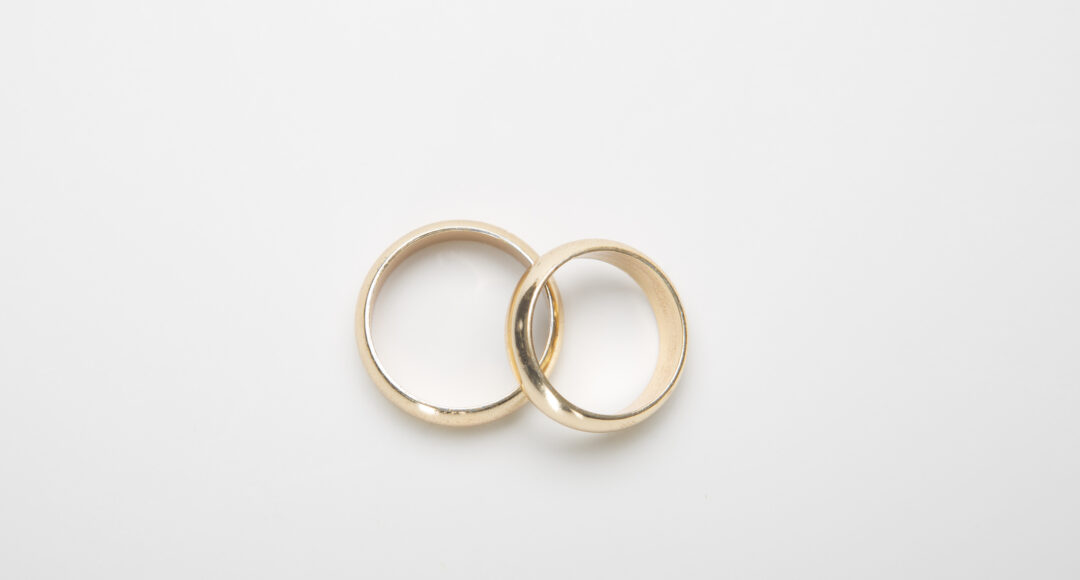 Believe it or not, Michael and I started the wedding cost conversation with our daughters way back when they were in high school. I'd been at a local small business gathering and listened to a friend talk about the cost and the conversation he had recently with his daughter about her upcoming wedding. He explained that he'd given her a check with a set amount and said she was free to do what she wanted with it. But that the check was his full contribution to her wedding costs. With this method, he would not be in the position of managing the budget or have to be the one to say "no" to things that would be outside what he wanted to spend on the day.
A wedding savings plan begins
Brilliant. I went home and talked with Michael. We both set on an amount we were comfortable with and started saving towards that amount. More importantly, that night at dinner we told the girls this would be our approach. They shrugged – as weddings were not on their radar at this point. So we moved on, remembering to periodically talk about our plan when it came to wedding costs.
Handing over the check
On Christmas 2021, we gave both the girls identical checks for their weddings. This was now their money and theirs to manage. Allison, as you will read in Steve Rosen's column below, was mindful of the budget as our contribution would not completely cover a large, traditional wedding. With that in mind, Allison came up with many creative ways to keep costs down and to keep the happy couple's contribution to the wedding within their means. Amanda, my youngest, had a wedding for immediate family only. And as of this post, has the balance in a savings account.
Peaceful, debt-free wedding
Over the years we had many weddings conversations. The girls knew that we were going to give them a set amount. And it was up to them to take it and use as they saw fit. It was important to both Michael and I that this be their wedding – not ours. The strategy worked. As long as you are able to give up control over the outcome this is a great way to have a peaceful, loving and debt-free wedding where nobody will wake up the next day with a financial hangover!
Here's the link to part one of the conversation in Steve Rosen's "Kids & Money" column: "How to Plan a Financially Friendly Wedding"