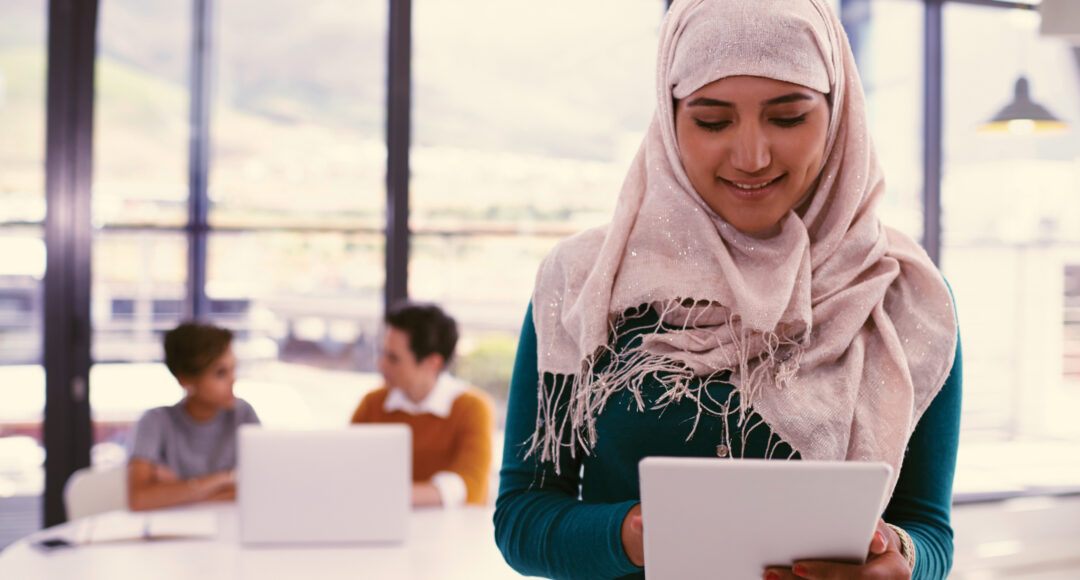 Allison, my daughter and co-author of O.M.G. Official Money Guide for College Students, is head of North American marketing for a large technology firm. We look to Allison for understanding of the younger generation. Recently, a friend of mine with college-age kids asked Allison for her advice about the value of internships. Her wise words follow.
Why you don't need an internship to get your dream job
I was recently asked by a friend of my mom's if I had any suggestions for what their college-age daughter could do for a summer internship. Her daughter was going to school for a marketing degree and was looking at what options she had to better position herself for a job when she graduated. My reply was instant. I suggested she ditch the internship and try something a little different, an alternative way to get job experience before entering the "real world".
I never had an internship in college. Instead, I worked as a server for two years and then a real estate paralegal for the other two. Both were service-oriented roles that taught me a lot about people and process. And the skills I learned in those jobs have absolutely set me up for success in my career.
My thought on "official" internships – a lot of them are, let's say half-baked. A lot of companies offer internships yet don't really provide a lot of experience or education. My friend Casey sat in a room all day every day and worked on one project the entire summer, which was tedious and resulted in pretty much nothing. She didn't get paid and was never offered any sort of networking (aka there was no job offer in sight).
Reframing the process
So, let's reframe the thought process here…
What do I do as the Director of Marketing for a tech company? I spend a lot of time planning. I plan events both internal and external. I plan and budget campaigns for digital and direct marketing. I create showroom experiences for all of our partners like Microsoft and SAP. I work with a PR firm and content creators to publish thought leadership across all of our social media outlets. I measure the ROI of our efforts. I give tours to prospective clients in our showroom.
Since my friend's daughter was going to school to eventually find a job in marketing, I suggested she try to find a company that was hiring in some capacity for one of these marketing-related topics.
Maybe she could find a caterer or coordinator who needs help planning and executing during the summer. Or she could find a freelancer who needs additional help organizing their client book and to-dos. Maybe she could give tours for a local community museum. My suggestion was that she choose a piece of the marketing puzzle that sounded good and apply to a job that touches that piece in some way. It might not be an internship, but it will be experience (which is equally if not more valuable) and a crash course in networking. And it will pay!
Getting the job
I recommended she approach her target companies with a written-down idea of how she can help. A lot of people think that an internship (or even jobs) comes with a full job description and set of deliverables. But in Casey's experience, that wasn't the case.
If you can approach a small company with a desire to solve a problem of theirs, you'll as good as have the job. And you'll most likely end up wearing many hats and getting a hell of an experience. Then, when it comes to a resume – you'll have a real-life skill to add to it that will be on any marketing job description.
That being said, you don't have to pitch to every company. Plenty of companies will be interested in someone who is able to provide help, in any way. And service-related roles are hiring like crazy right now.
Using a network
A really good place to start looking for interesting experience is through your network. It's never a bad idea to ask family, friends, or people in your community to keep an eye out for you. People love to help people. One of the first jobs I took on was through a connection I'd made as a kid when I participated in the contemporary band at church.
The real world doesn't care where you got your experience
One last thing – when I was in college it was perceived that having an internship was the "right" thing to do to increase the odds of getting a job out of college.
I just hired a girl right out of college to my team this year. She had a ton of work experience throughout college, no marketing internships. But she did work the front desk at a hair salon (people facing, wore multiple hats). She has been a dream to onboard, and I am truly grateful to have her on my team. There wasn't a second I looked at her resume and asked myself where her internship was. 🙂
– Allison Beacham